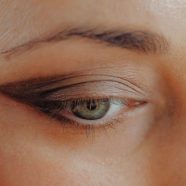 If you're like most people, you probably don't put much thought into your eye makeup routine. After all, it's just makeup, right? WRONG. Your eyes are the window to your soul; as such, they deserve special attention when it comes to makeup. You can create a stunning look that will make everyone do a double-take by perfecting your eyeshadow and eye makeup techniques. Ready to up your game? Here are some simple tips to get you started!
The best eyeshadow techniques to try for flawless-looking lids
Having trouble perfecting your eyeshadow look? Check out these simple tips to help you get the perfect eyeshadow application every time!
Choose the right eyeshadow brush.
Many different types of eyeshadow brushes are available, but not all are created equal. For example, synthetic brushes work best for packing on color, while natural hair brushes are better for blending and creating a more diffused look.
Prime your lids.
If you want your eyeshadow to stay put all day long, prime your lids first. This will help create a smooth canvas for your shadow and prevent it from creasing or fading throughout the day.
Use a light hand.
When applying eyeshadow, it's always best to start with a little bit of product and then build up the intensity as needed. It's much easier to add more shadow than trying to fix a heavy-handed application!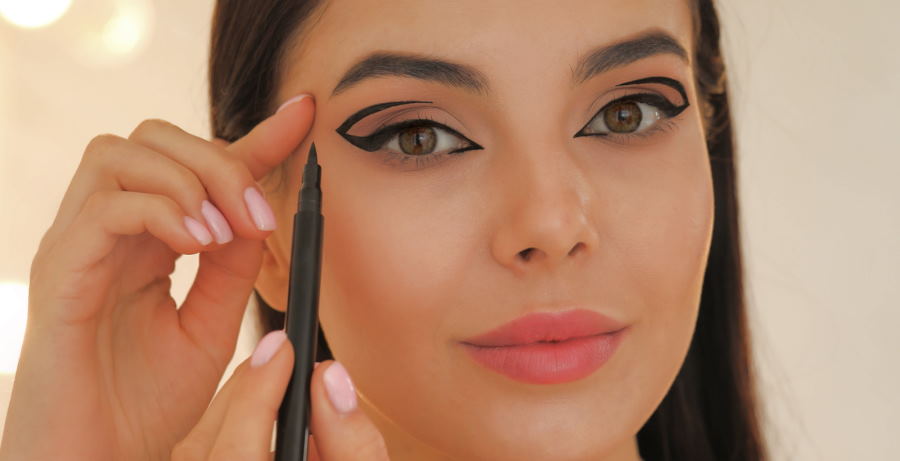 Layer your shadows.
For a more complex eyeshadow look, try layering different colors and textures of shadow. This will give your overall look more dimension and depth.
Know when to stop.
It's easy to get carried away when applying eyeshadow, but sometimes less is more. If you're unsure whether you should keep going, ask a friend or take a second to step back and take a look in the mirror.
Set your shadow.
Set it with a translucent powder or eyeshadow primer to help your eyeshadow stay put all day long. This will help keep the color from creasing or fading throughout the day.
Don't forget about your eyebrows!
Your eyebrows play a big role in framing your eyes, so be sure to fill them in and shape them as needed before applying eyeshadow. This will help ensure that your final look is polished and put together.
Clean up any messes.
If you make a mistake while applying eyeshadow, don't panic! Instead, use a cotton swab or makeup brush dipped in makeup remover to clean up any stray shadows.
Seal the deal.
To make your eyeshadow last, try applying a setting spray or sealant once you're finished. This will help keep your shadow in place all day (or night) long.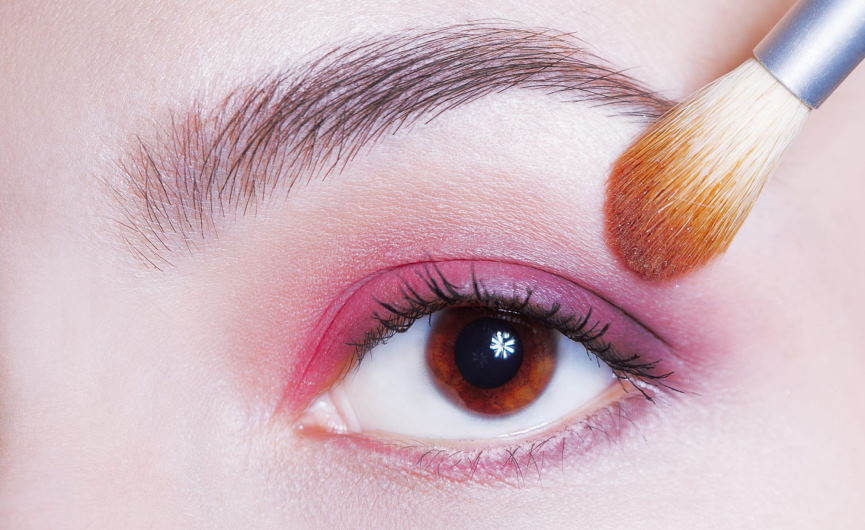 Master the art of applying eye shadow like a pro with this easy 4-step guide
Decide on the colors you want to use. You can either go for a monochromatic look or mix and match different shades. If you're new to applying eye shadow, it's best to stick with two colors.
Apply a primer or base coat to your eyelids. This will help the eye shadow stay in place and prevent it from creasing.
Using a brush, apply the lightest shade of eye shadow to your entire lid. Then, apply the darker shade in the crease of your eyelid and blend outward.
Finish off by applying mascara to your lashes and blending any harsh lines with a cotton swab dipped in a makeup remover.
Now that you know the basics of applying eye shadow have fun experimenting with different colors and techniques!